Blogging has been popular since the internet became available to everyone. People ran blogs in the 1990s and some of them might have survived. Blogs can be about various topics, from personal to anything, often categorized.
Tech blogs are pretty good to read, particularly if they are written by a knowledgeable person or team, that does some interesting testing or reviews. An unbiased review, or rather, not paid by a large company, is a great source of information. Here are the best tech blogs that you should read today.
GamersNexus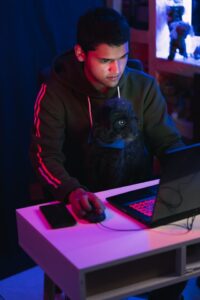 GamersNexus started as a tech blog and there was debate about their name. They wanted to add an apostrophe, as is necessary to be grammatical, but URLs do not support apostrophes. However, they have been around for a while and they have a pretty popular YouTube channel.
They deal with computer and console technology, mostly testing PC components, as well as disassembling consoles. They have a decent methodology for testing components, from cases, fans, power supplies, graphics cards, processors, to consoles. They are a great source which will tell you whether something is worth buying for a specific use case.
They will also warn you if something is likely to hurt you, like a power supply which has the potential to combust.
How-To Geek
The name should be self explanatory. This blog features articles and explanations on how to do things with your technology, and how to do them yourself. Why hire people to help you if you can follow guides and learn how to do them on your own, at least the things that do not require years of practice?
They have articles about popular technology, such as which headphones to purchase and which phone is the best for the price at the moment. They also have articles explaining how technology works and what you should do if it doesn't. It is a great blog for those that want a mixture of news and some DIY.
Android Authority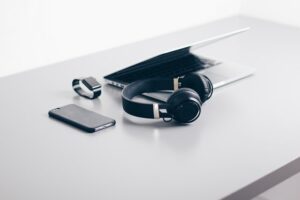 Do you want to learn about Android and its many features, applications, ways it works and the phones, obviously?
If yes, then this is the site to visit. They have anything from reviews to explanations, and anything in between, as long as it has to do with Android. 
Being so widespread and used by lots of people, Android is a popular system which runs on anything from phones to tablets and car entertainment systems. It is the go-to site for those that want updates on Android.
There are plenty of tech blogs nowadays, so many that you will have a hard time picking a favorite. These are the ones to pay attention to at the moment. Keep your eyes open, however, as you might find something that better suits your specific requirements.